How we help
support your business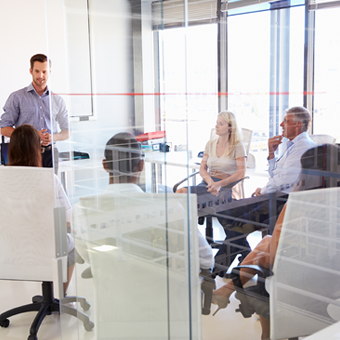 Leadership
TIMBER MART's experienced, motivated and highly-skilled corporate team have a proven track record in helping independent entrepreneurs, like you, succeed. Each colleague of TIMBER MART's senior leadership team are well versed in the industry and possess a unique set of skills that you can take advantage of as a member.
Dealer-based Board of Directors
TIMBER MART is governed by independent dealers like you. TIMBER MART's National Board consists of members from each region of Canada and are diverse in their business experience. They oversee the activities of our Group and ensure that each decision that is made, is made with your long-term success in mind.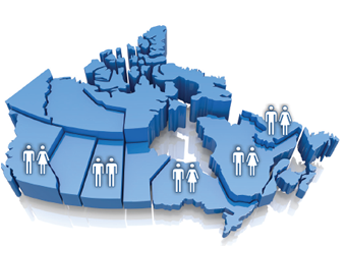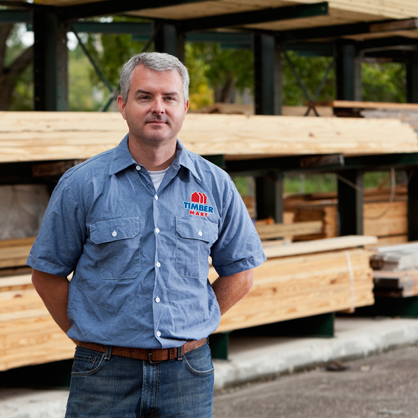 Business Development
We offer our members the support and knowledge they need to run their businesses effectively. With ongoing assistance from our Regional Directors of Member Services (RDMSs) located across Canada, you'll have access to training programs on customer service and store marketing, to purchasing and inventory management control.
Diversity is the key to our success
As a member, you'll also have access to TIMBER MART's diverse network of peer independents across the country. Our members range in business size and focus, from commercial dealers to hardware and lumber and building material retailers. Our diverse dealer network is well balanced so that strengths in one segment assist members in others. This means consistent buying power and price competitiveness all year round, as well as a varied network of knowledge and experience for our members to gain best practices from.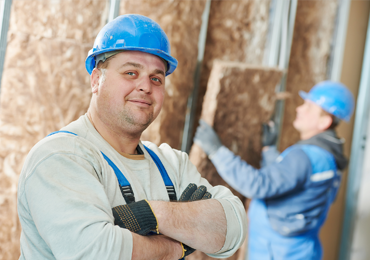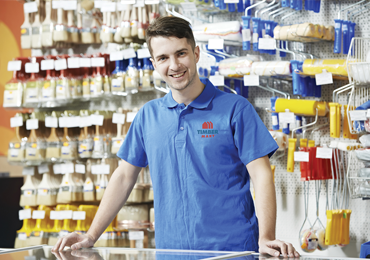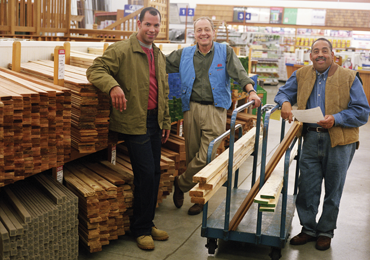 Our buying and rebate programs are the best in the industry
If there's one thing TIMBER MART is known for, it's our buying and rebate programs. Our solid, long-term relationships with the building material and hardware vendor community allows us to negotiate the most aggressive regional buying programs on the market. Our combined volume helps every dealer reach high rebate plateaus and our commitment to transparency and integrity ensures that rebates are refunded 100% and that you receive detailed statements to track your rebate dollars.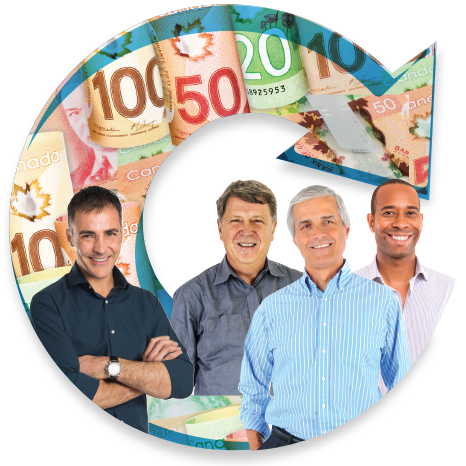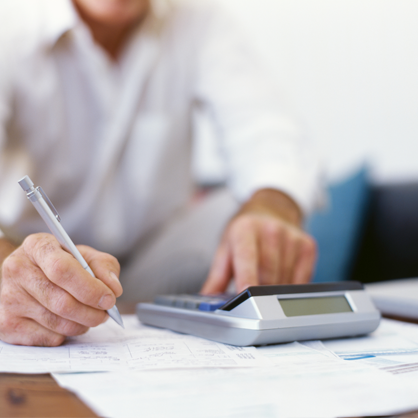 Centralized billing makes buying easy
Whenever you buy through TIMBER MART, your purchases are tracked and you're billed through a centralized EDI invoicing system. This ensures that your monthly TIMBER MART invoices are accurate and that your accounting efforts are made simple. Our system and the process we use significantly reduces debt risk for our members and ensures they have the visibility they need to manage their buying effectively.