How we help you
get the products you need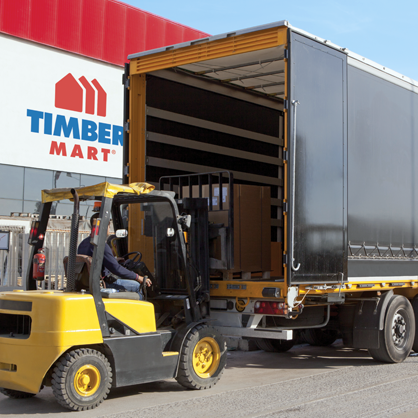 Spancan – The vendor-direct advantage
TIMBER MART is a valued member of Canada's largest hardlines buying group, Spancan which gives you on-demand access to vendor-direct distribution as well as a wide assortment of building material and hardlines products.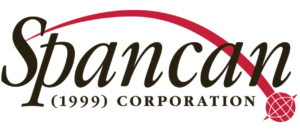 A hardware solution for every dealer – Orgill Canada
We offer members access to the fastest-growing hardlines distributor in the world, Orgill Canada. TIMBER MART members have complete access to over 40,000 Canadian-compliant SKUs ranging from seasonal and outdoor to paint and plumbing categories, as well as TIMBER MART's exclusive proprietary products.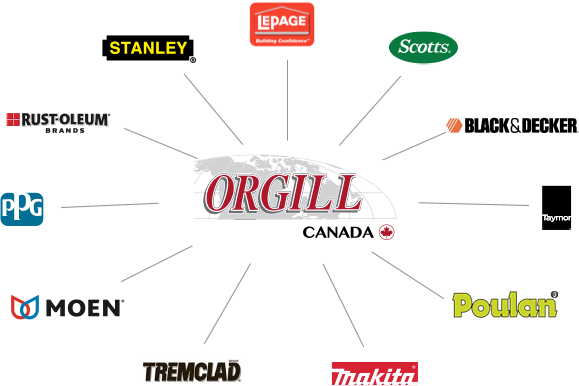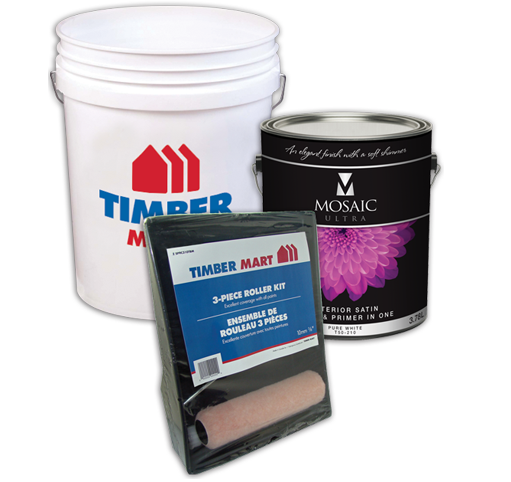 Exclusive proprietary and private-label products
Offer your customers exceptional value with proprietary and private-label products, available exclusively to TIMBER MART members. From our private-label Mosaic premium paints to TIMBER MART tools and accessories, you'll be able to differentiate yourself from your your local competitors and offer your customers unique products at competitive prices.