How we help you
buy right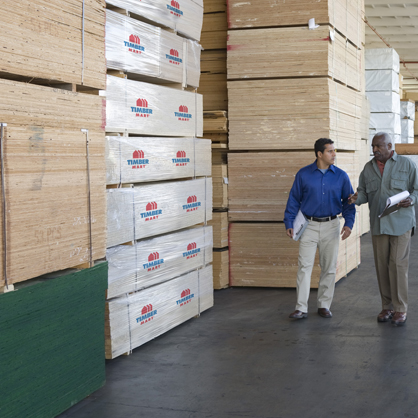 Dedicated lumber traders
We know how to buy lumber and we know how to buy it right. Our procurement team has a tremendous amount of experience buying and selling lumber and are able to get you the quality products you need at competitive prices.
Become A Top Customer
As a TIMBER MART member, you'll enjoy the benefits of belonging to Canada's leading buying group for independents. You'll instantly become one of the largest customers to hundreds of industry vendors – making you their top customer.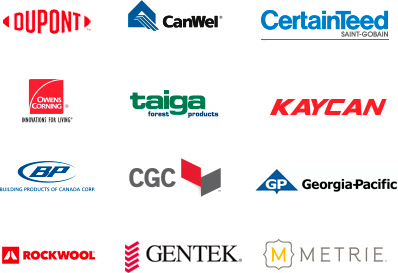 Discounts on Business Essentials
From car rentals to office supplies and gas to courier shipping, TIMBER MART Essentials offers high-volume discounts on products and services that members use every day. These special programs are supported by our high purchase volumes, are central billed for our members' convenience and help them save money as well as improve their bottom line on products and services they need to run their business.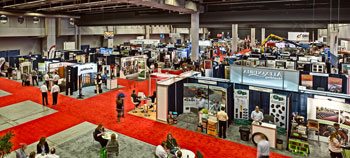 National Buying Show – Exclusive Opportunities for TIMBER MART Members
The TIMBER MART National Buying Show brings together great buys and valuable networking opportunities all under one roof! As a member, you'll be able to take advantage of hundreds of member-exclusive show deals, hear about our latest developments, and connect with the vendor community and your fellow TIMBER MART members.